Books for sale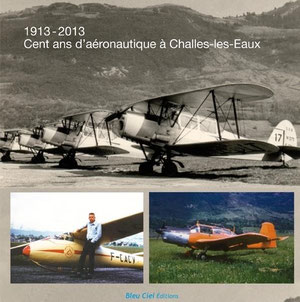 Challes avec deux ailes
Tout ce que vous avez toujours voulu savoir sur l'histoire de l'aérodrome de Challes-les-Eaux sans jamais oser le demander...
Everything
you always
wanted to know about
the history of the
airfield
Challes
-les-Eaux
, but never dared
to ask...
ISBN 978-2-918015-16-1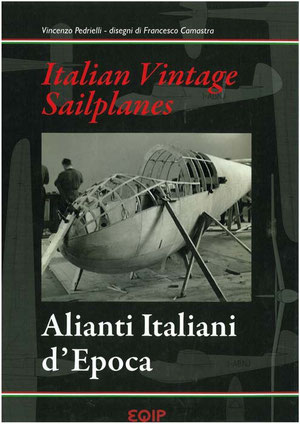 Italian Vintage Sailplanes
The history of Italian gliding from the beginning in 1924 in Asagio up in the recent past. The Italian constructors and their patterns are described in detail and in many excellent Photos . Accurate and detailed scale drawings are added. An appendix with profiles and hull sections give the Scale
Modellers all information.
ISBN 3-9808838-9